Chiropractor David Livingston D.C.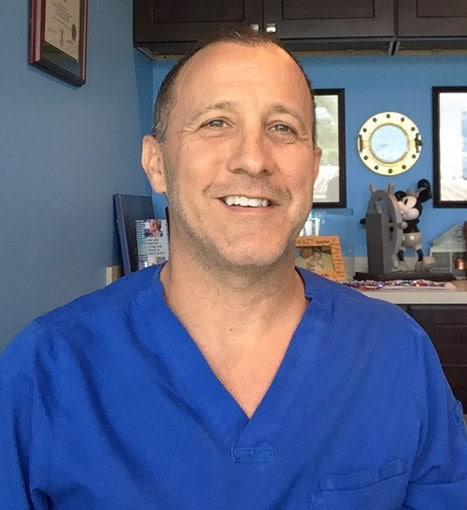 Hi, my name is David Livingston, D.C. and I am a Chiropractic Physician by trade but have realized over my 30 years in my field that my patients required a more comprehensive approach to their conditions; this has and continues to be my purpose.  I therefore continued to search for therapies which made sense and were non-surgical. Stem Cell Therapy has helped our patients to regenerate their joints; SpineMED® Computerized Spinal Decompression has reduced symptoms of Spinal Stenosis, Sciatica and lower back pain; Physical Therapy has rehabilitated our patients' weakened muscles allowing their bodies to move the way it was designed; Massage Therapy relaxes tightened muscles and increased our Patients' feeling of well-being; Chiropractic continues to reduce spinal degeneration and restore spinal health; Spinal braces to maintain our patients' improvements while at home; Juice Plus® Whole Food Supplementation very successfully has provided nutritional support to our patients thereby reducing the need for toxic vitamins.
---
PHYSIATRIST (PHYSICAL MEDICINE) DOCTOR Jon Tarrash M.D.
---
PHYSICIAN ASSISTANT SAMUEL MENDEZ
---
PHYSICAL THERAPIST ASSISTANT ADA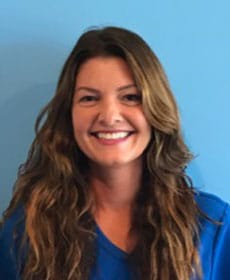 ---
MASSAGE THERAPIST ALFREDO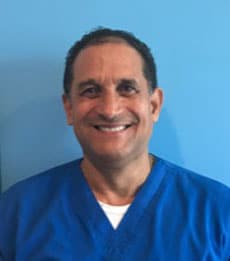 ---
PHYSICAL THERAPIST MIRIAM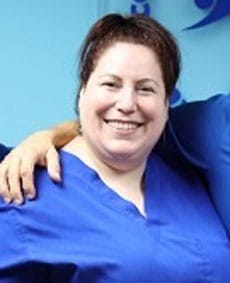 ---
FRONT DESK FACILITATOR TIA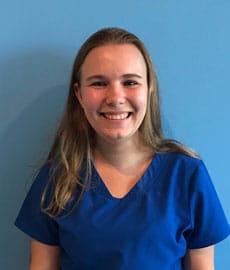 ---
PATIENT CARE COORDINATOR CAROLINE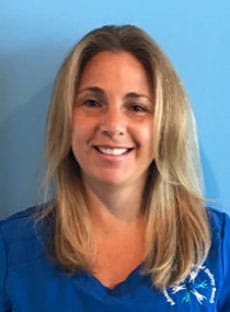 OFFICE HOURS
---
Monday
8:30am - 4:00pm
---
Tuesday
8:30am - 1:00pm
---
Wednesday
8:30am - 4:00pm
---
Thursday
8:30am - 1:00pm
---
Friday
8:30am - 4:00pm
---
Saturday
Closed